Sergio Lucena: works in process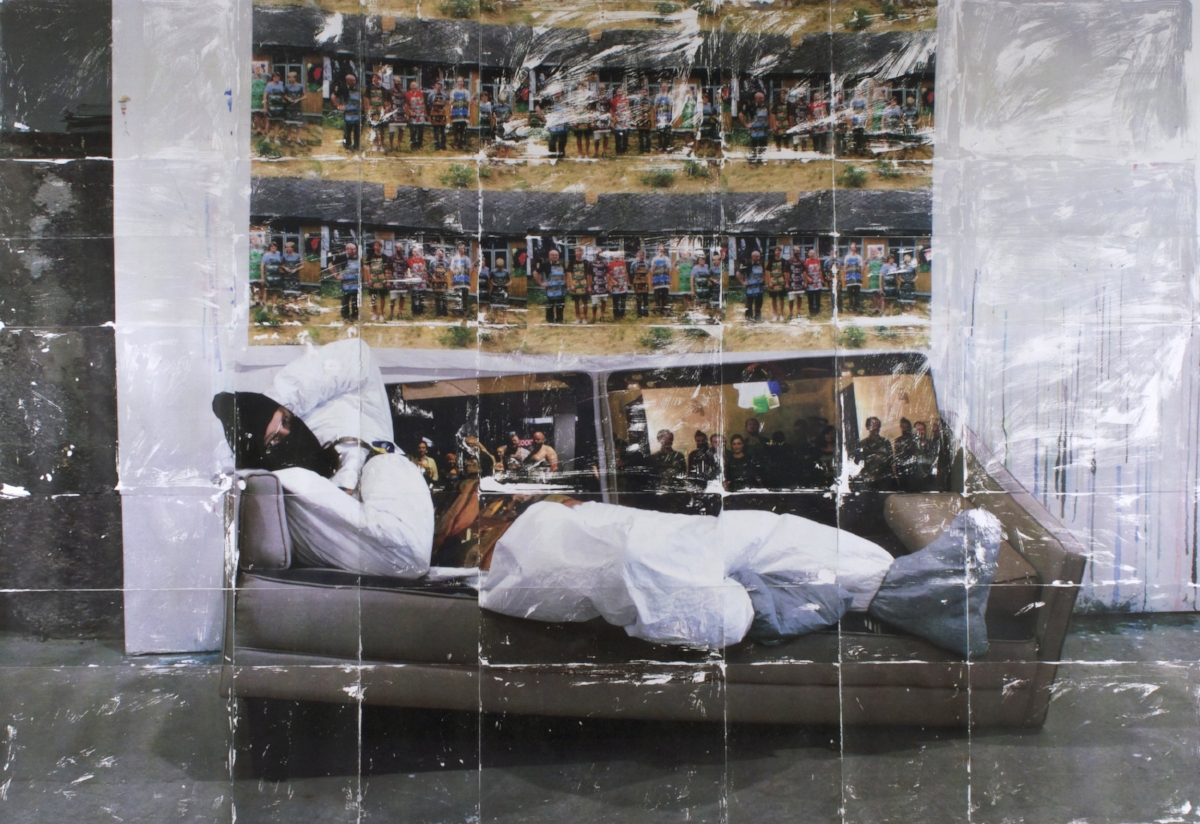 Klara Glosova: Delirious Dreaming Pugilist and Other Stories.
Gallery view James Borchers and Jérémy Jolley's sound and video installation, titled "I am the shadow of the image of my person".
Artist-in-residence Katy Stone working in Oxbow's gallery space on her site-specific work titled "More Light".
Virtual reality screenshot from Dylan Neuwirth's METANOIA © 2016-2018 Grant Kirkpatrick, Fritz Rodriguez, and Dylan Neuwirth
ARCHITECTONIC
BARBARA ROBERTSON
Dan Webb's "The Visitor"
Michelle de la Vega's "The Sugar Project"